Our Firm
The Shorewood Wealth Advisors Advantage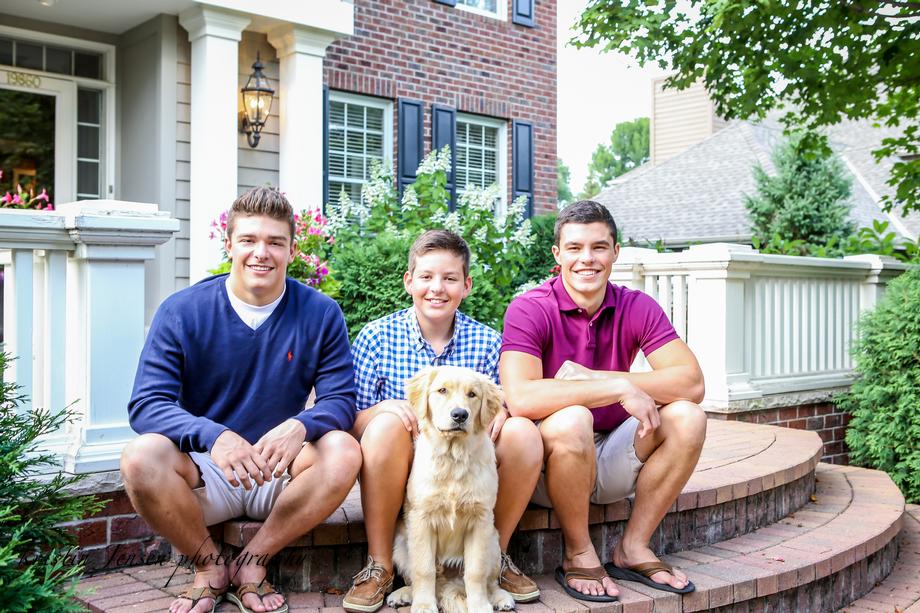 Your wealth is not a fixed asset. At Shorewood Wealth Advisors, we believe it needs to be managed, nurtured, and protected in and effort to secure your future. It is a full time job and we feel you need an experienced professional looking out for your interests. Shorewood Wealth Advisors gives you the tools to explore all of your financial options and the insight to guide your choices, with over 20 years' experience working with financial services companies large and small, with only one goal. To grow your wealth.
When you come to Shorewood Wealth Advisors, whether you are looking for personal wealth management, corporate 401(k) management services, risk management, or estate planning, we work with you to learn about you and your needs, the goals you have for the future, your short term needs and challenges, and put together a plan designed to help bring those goals to fruition.
We Listen. We Plan. We Make it Happen. For You.